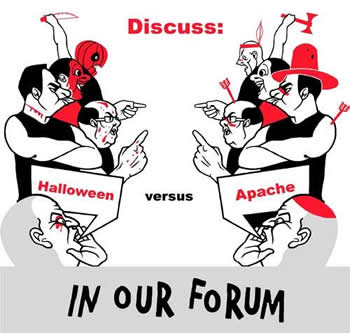 fingathing, one of my favorite bands in the hip hop genre, mind you, testreleases snipplets of two not quite finished tracks via their myspace and ask people to discuss which track they should officially release first. my money is on halloween. even if the snipplet provided is a bit short to get a good impression.
discuss here.
Neither are definately finished yet but we thought we'd let you guys decide which one should be completed first. It's a good way for us to see what you lot think of our new stuff; so we're gonna be doin' this pretty much every month for now and see how the response is.

So please get involved and tell us which one you want the most. Let us stress that neither tune on the player are in their entirity, it's just a taste; but a sweet one at that.