a few days ago habi blogged about a new gadget, a wifi photo frame that is able to display pictures it receives via email or, since it is connected to wifi, it can also subscribe to rss feeds. i thought that would be a great use for our project rssart.cc, people could receive art directly to such a frame simply subscribing to the feed.
well, the possibilities are manyfold. like today i sent habi this image: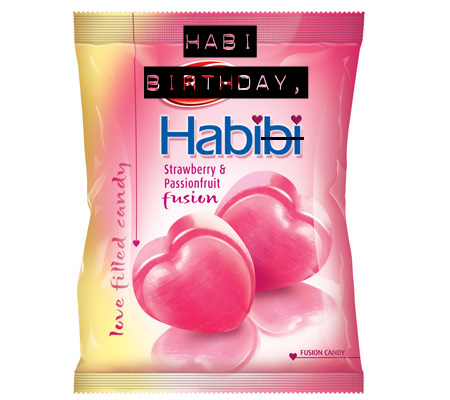 yeh, it's his birthday.