10 years. next month, on november 13. 2012 to be precise, this blog will be 10 years old. and I am not sure what to do with it. in fact I feel very tempted to kill it …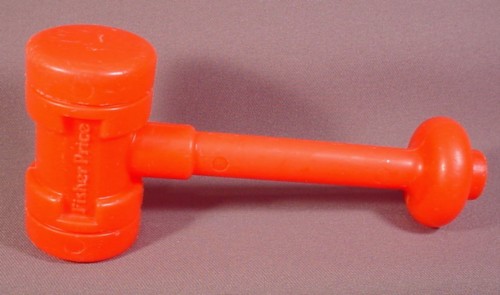 let's face it, this blog has been dying down slowly over the last years. I use it mostly as a linkdump now, with just the occasional proper article. there was a time when I put in a lot of effort, with daily posts, many different thematic collections, weekly podcasts, lots of networking. I had huge hopes for my blog and more generally for blogs as a medium. I thought this was the first truly democratic medium, where the conversation was key and no longer who tapped which source first. the filters would be provided by the mass of blogs, in a global, interactive conversation. these turned out to be naive hopes, and most of them were crushed. I grew quite disillusioned with all of it and never really found the right niche for my blog, which in my opinion is the place where blogs still do really well and make sense. but there are too many anything-geeky-goes blogs, like this one, and a few of them became huge and were turned into the go-to locations for geeky news. as a consequence these blogs receive many stories first, exclusively, directly and in a lot of ways quite a traditional hierarchical structure, comparable to the old media hierarchies, has taken hold of the blogosphere.
and who even still says things like blogosphere … so there.
so it might be time to end this blog. at the same time it feels very harsh and radical to just finish it off.
I have to renew the domain within the next two weeks. should I just flat out call it a day?
or I could keep the domain, import all the content to a wordpress.com blog and redirect the domain there?
or I could just keep it going hoping that maybe some day, soon, the global conversation starts, the group hug happens, and the fun continues …