Everybody knows pesto can be made from many different ingredients and not just the classic Basil, Garlic, Pine Nuts, Parmesan combo works. Many vegetables and herbs can be turned into a delicious pesto. But to me the key to making other types of pesto is to vary the nuts you use to enhance the flavor. In some combinations a different hard cheese, like Pecorino, can be used.
Es ist allgemein bekannt, nicht nur die klassische Basilikum, Knoblauch, Pinienkerne, Parmesan Kombination funktioniert. Pesto kann aus vielen verschiedenen Kräutern und Gemüsen gemacht werden. Der Schlüssel andere Arten von Pesto zu machen liegt in den Nüssen, mit denen der Geschmack verstärkt werden kann. Manchmal kann auch ein anderer Hartkäse, wie Pecorino, benutzt werden.
Mint – Pistachio
Minze – Pistazien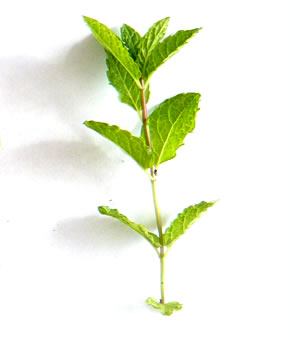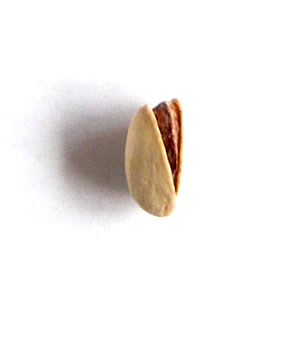 Sage – Pecan, Walnut (this combo screams for Pecorino)
Salbei – Pecan, Walnuss
Ruccola – Pine, Pecan, Walnut
Ruccola – Pinien, Pecan, Walnuss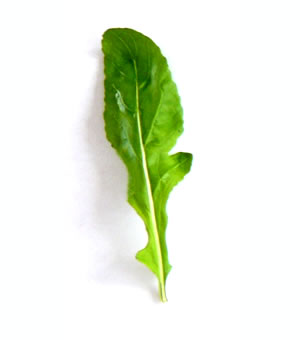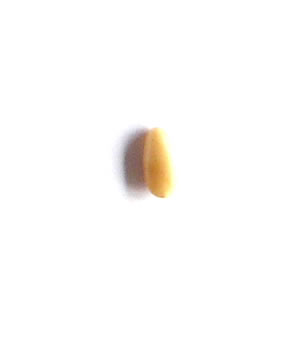 Celery – Cashew
Stangensellerie – Cashew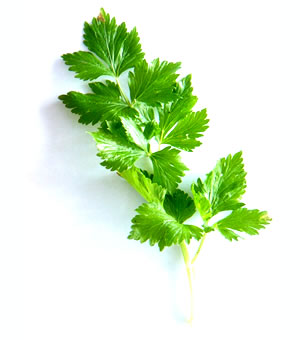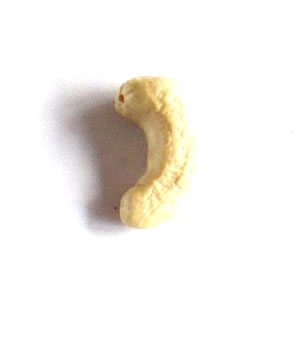 Nasturtium – Pine (use Flowers to switch the color)
Kapuzinerkresse – Pinien (mit Blumen kann die Farbe variert werden)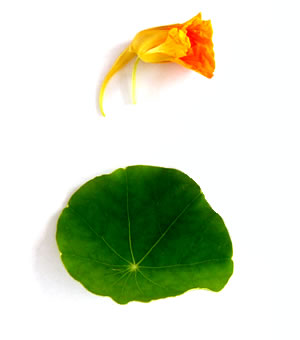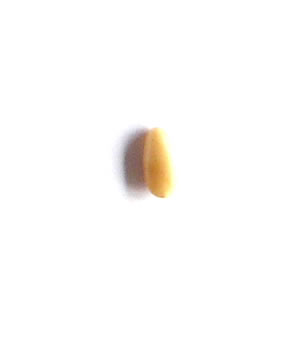 Radicchio – Haselnuss, Pecan (a few black olives make this one very special)
Radicchio – Hazel, Pecan (ein paar schwarze Oliven verfeinern diese Kombination)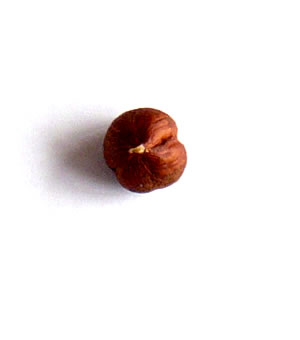 Pepper – Almond
Peperoni – Mandeln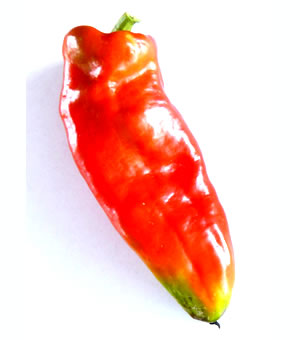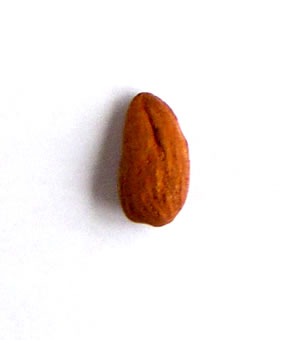 Beets – Pistachio
Randen – Pistazien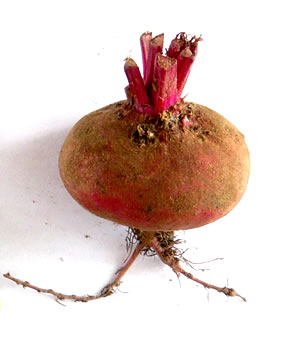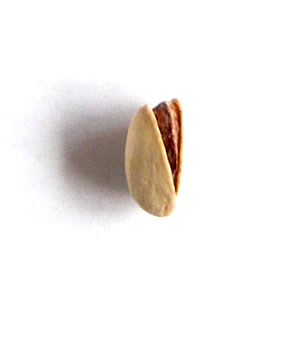 Parsley – Almond
Peterli – Mandeln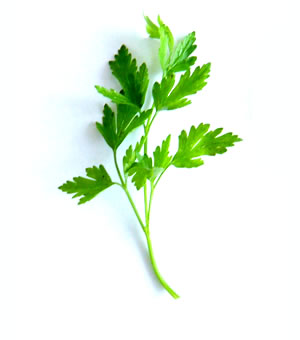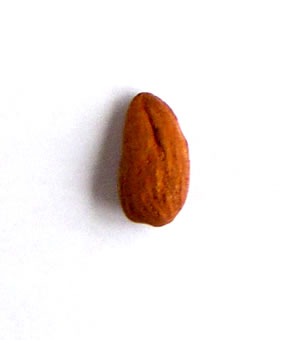 Taragon – Cashew
Estragon – Cashew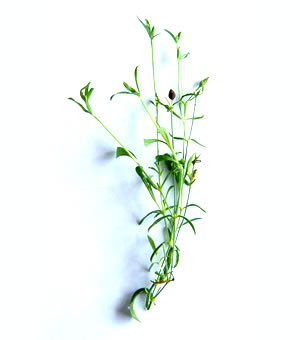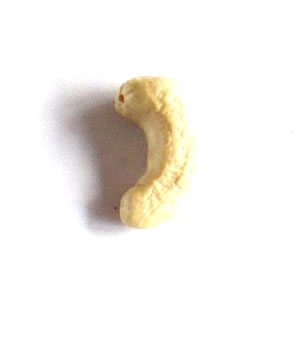 The best way to keep Pesto is by filling it into an ice tray, and after a few days keep the frozen cubes in a plastic bags in the freezer, this way you can use small portions of it.
Die beste Art Pesto aufzubewahren: Das Pesto in einen Eiswürfelbehälter einfüllen, nach ein paar Tagen können die gefrorenen Würfel in einer Plastiktüte im Tiefkühlschrank aufbewahrt werden und auch kleine Portionen verwendet werden.